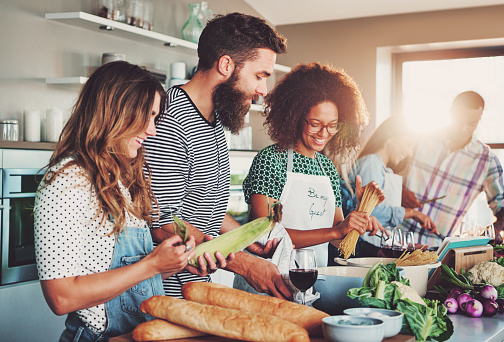 Hello, readers! Do you remember the days when we all are forced to stay at home during the pandemic lockdown back in 2020? And the TikTok sound called "Bored in the House" by Tyga and Curtis Roach was repeatedly playing in our heads most of the time? Yes, that not-so-good old times. Let's never go back to that boring phase again. It's been 2 years since we had to quarantine ourselves at home as a gesture to prevent the spread of the Covid-19 virus. 
Without realizing it, the boredom that we had to experience during the lockdown take a toll on our mental health. Since we are all restricted to go out at that time, many people were dying to find new ways to relieve their boredom. Some were conducting online business, some were trying new recipes and some were busy enhancing their skills through online courses. 
Regardless of how much spare time they have, let's make sure that nobody is getting bored in 2022 because better days are on the horizon now. Because you know what? If you are still not used to being out and having fun outside, we're going to find amazing hobbies that you can just start at home. 
Working Out
Many people think that they have to go outside to start working out. That's wrong! You can do workouts everywhere that you want. If you haven't tried working out before, this is the time for you to start doing it during your free time. It is a good hobby that can help you strengthen your muscles, burn fat, reduce stress, and makes you healthier. With the help of the internet, you can always find a workout coach online to help give you guidelines on how to start working out. 
Crocheting
Today, crocheting has become a new and trendy hobby that many people are starting to do. The purpose of crocheting is to make durable, practical clothing like hats, coats, and jackets. Not crocheting helps you to create something useful for you, but many people who are into crocheting also said that the activity increases their creativity, and helps them unwind, relieve tensions, and relax. Crocheting also has a strong connection to a happier life. 
Online Gaming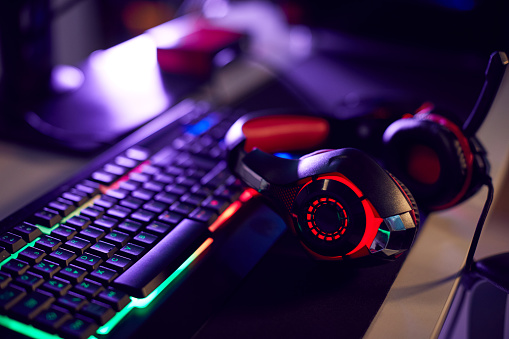 If you think gaming is just for children, then you are wrong! If you look closely, many people including adults are starting to play games online to relieve their boredom. It is a good hobby for you to start at your home as it can enhance your creativity, increase your attention span, and improve your problem-solving skills. There are many games that you can find through online platforms such as online casinos, "PUBG", and "Call of Duty". If you are interested in playing slot games online, you can find them in the online slots review. 
Building Lego
Building and collecting legos can bring you a lot of fun. It may cost you a fortune over time, but it is worth the money. Many youngsters enjoy collecting particular kinds of lego sets, building them, playing with them, and building new ones. They also enjoy combining sets to create fun structures. Today, there are even more adults than kids that are addicted to playing and building lego. They even collect them for fun. 
Journaling
Journaling may sound lame to some people, but actually, it has huge benefits for our mental health. It enables you to access your happiest memories, reduce the stress of daily living, and gain the confidence to look back on the past with satisfaction and nostalgia. 
Tags :
adult
casino
gambling
hobby
slots game