How to Improve Your Hotel UX Web Design
Are you running your own business? Then, you should enhance your relationship with the website creation company that can help you boost up your own sales. This is a crucial, strategic business decision that can lead to more conversions.
This is even more important for the hospitality industry. People can now reserve rooms and make booking arrangements through websites. Thus, the entire guest experience starts in the hotel's website.
If you are in the hotel business, your company website is a powerful tool for building credibility, and generating conversions. Below are some of the aspects you should focus on to enhance your UX website design.
1. Mobile optimization
The amount of smartphone users worldwide are gradually rising. This only means that incorporating responsive designs in websites is becoming a part of every business' strategy. By 2019, it has been estimated that around 70% of travel bookings will be created on smartphones and other mobile devices.
Implement your web design strategy from a mobile-first perspective. It's also good to concentrate on usability. Offer your clients the basics, and give them the link of your full website for more information.
2. Strong Visuals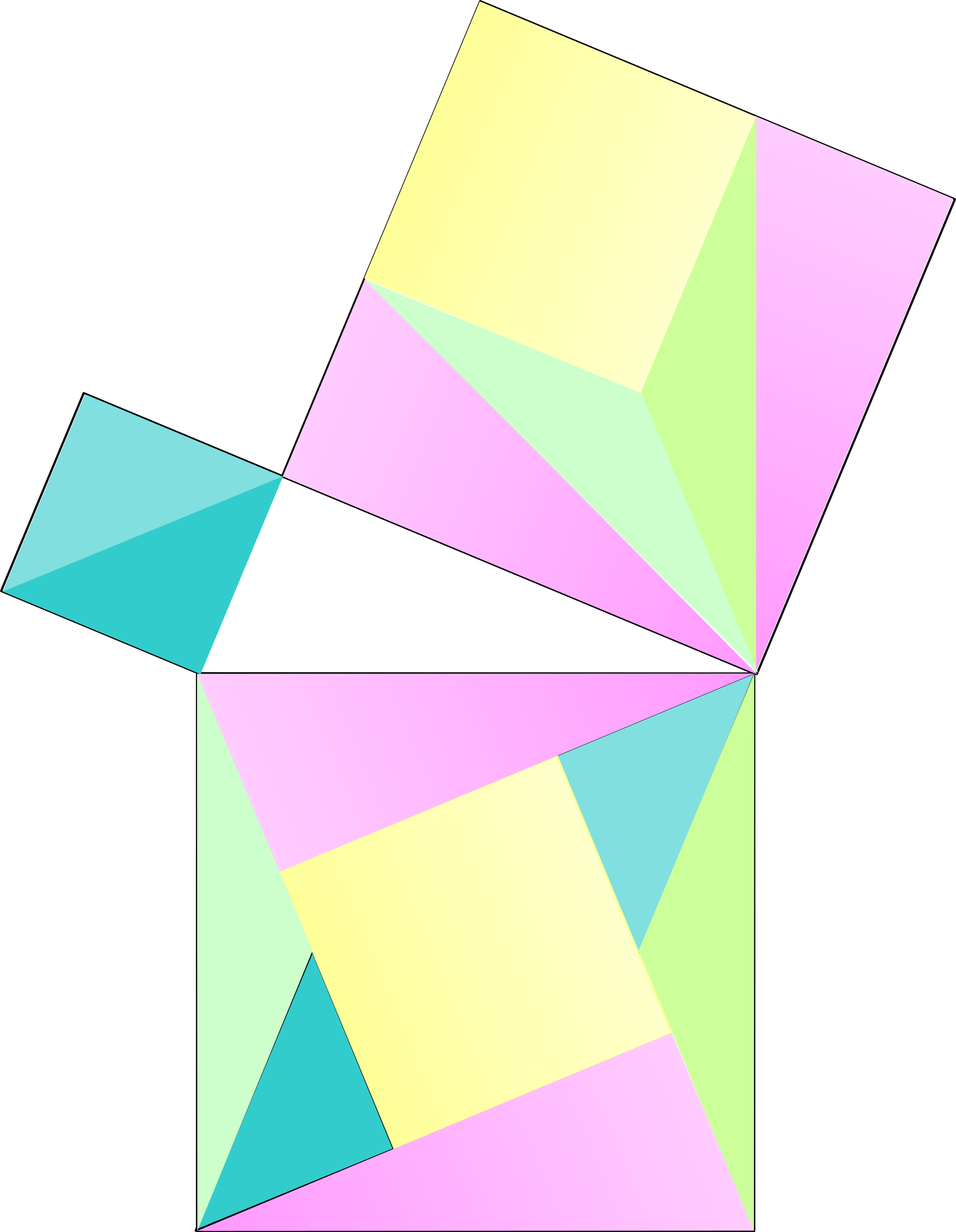 Potential clients visit your website expecting to get the exact look and feel of your hotel. Make sure that your website is visually driven. As much as possible, try to encourage positive emotional responses from your clients. In order to get their trust and attention, you need to use your website to tell an inspiring stories.
Take note that visual storytelling is not only told through images. Focus on the visual details of your website's design, including iconography and typography. Each element provides a unique opportunity to showcase your brand identity, and get positive reactions.
3. Making Informed Decisions
Your website should help potential clients make informed decisions. Surely, they would visit your website to compare price ranges, study in-depth details, find special deals, or book straight away. The more informed and secured they feel, the higher the chance of direct bookings.
To effectively design a hotel's website for effective UX, include unique features allowing them to compare different room rates and types. Incorporating this feature demands more expertise, so you need to do comprehensive research. Look for reputable web development firms that can build the most efficient, user-friendly "comparing" feature.
4. Highlight Crucial Information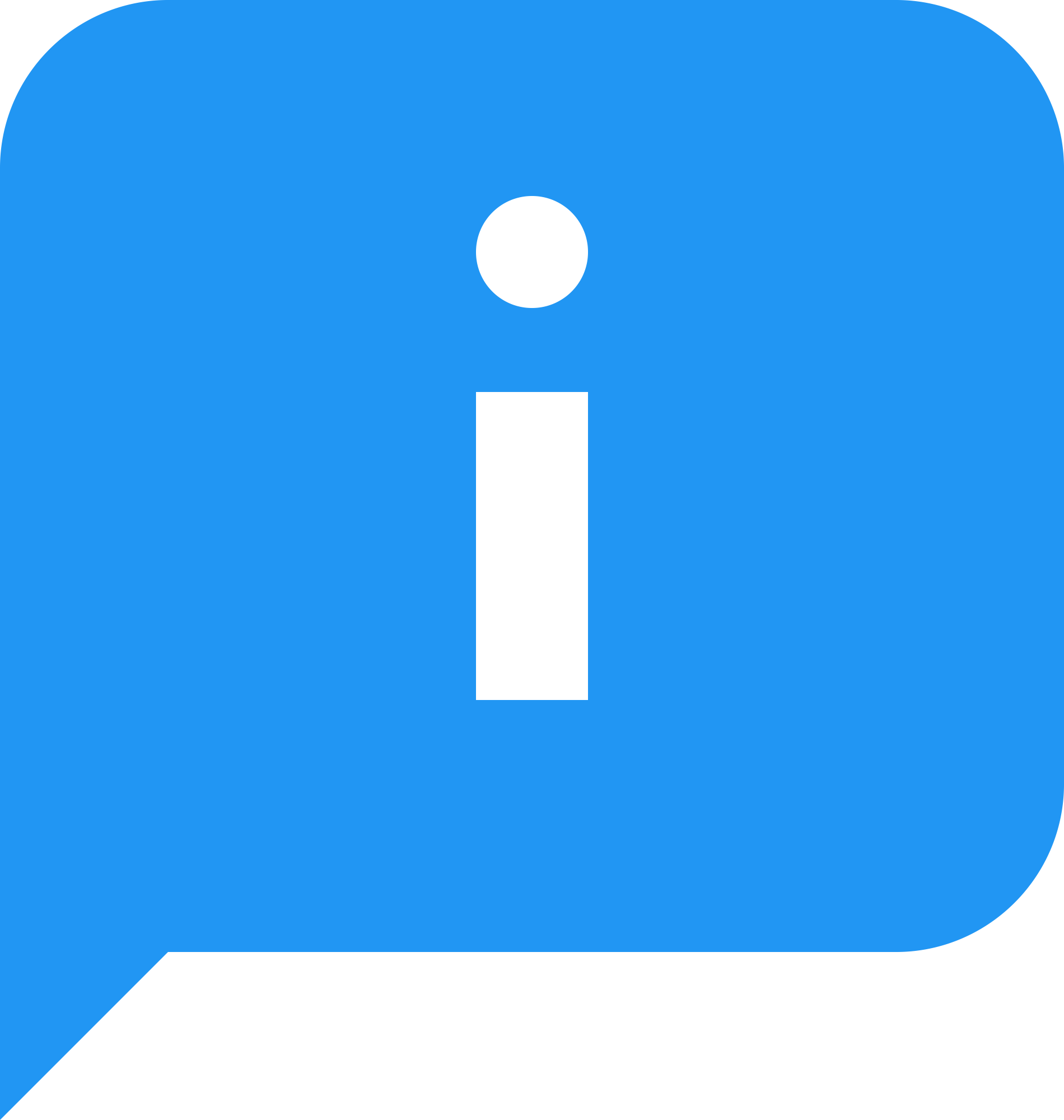 A seamless, smooth user experience comes with an uncluttered and clean user interface. This allows website visitors to navigate and scan webpages without hesitation and confusion. Your web design should be able to guide the focus of your visitors. Present them with various relevant information, and help them navigate around the website.
What do you think are they looking for in a hotel? Emphasize your own hotels' relevant features. Is your hotel family-friendly? Are there plenty of entertainment and luxurious options? Don't just list down all of your features without focus or hierarchy. Categorize them, and highlight all your unique options.
Call-to-action button and statements are important components you should never forget to incorporate. Make your content stand out, then lead your would-be clients to the right way.
Tags :
Web Design