Bridal Tiaras Are Back In Style
When putting together a hairstyle for your wedding, you might consider a lot of things before coming up with the final look. Thanks to Kate Middleton and Megan Markle one wedding hair accessory that is making a comeback is the bridal tiara. The bridal tiara is made to make any bride feel like royalty on her big day. 
The modern day bride sometimes prefer wearing clips but there are still some women who want to live out their fantasies of being a princess. However, pay attention to your wedding attire, theme and venue. Does a tiara suit the occasion or will it end up looking out of place? There are several types of tiaras you should look at as it may give you an idea of which one would actually work well with you. Just like your wedding day dress is catered to fit your body perfectly, the tiara should do the same. 
Types of Tiaras 
Regal
These tiaras are usually meant to look very formal and you would usually see the royals wearing them. If you're looking for a statement tiara then you've found it. This tiara might not look good with longer face shapes as it has more height. 
Wishbone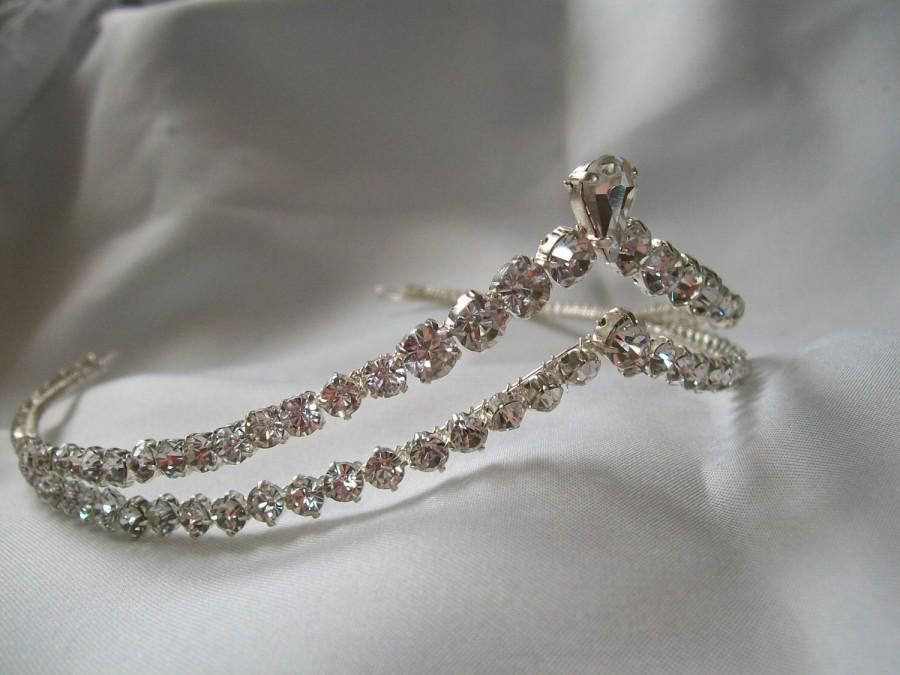 This vintage style tiara has a look that is versatile. It would look stunning with pearls or crystals. It may come in single or double rows and it curves towards the top, rising to a small point above the crown of the head
Double Band
Perfect for a more modern look as it looks like a classic headband, plus it's easy to match with any dress or theme. Also, depending on the hairstyle of your choice, this bridal tiara can be worn on different places on your head. 
Headband 
It is also a much more popular option for a modern look and has several options of how you could incorporate it into your look. It is usually worn flat against the head and has a very modest look. It even looks elegant yet effortless it you let your hair down.
Bun Wrap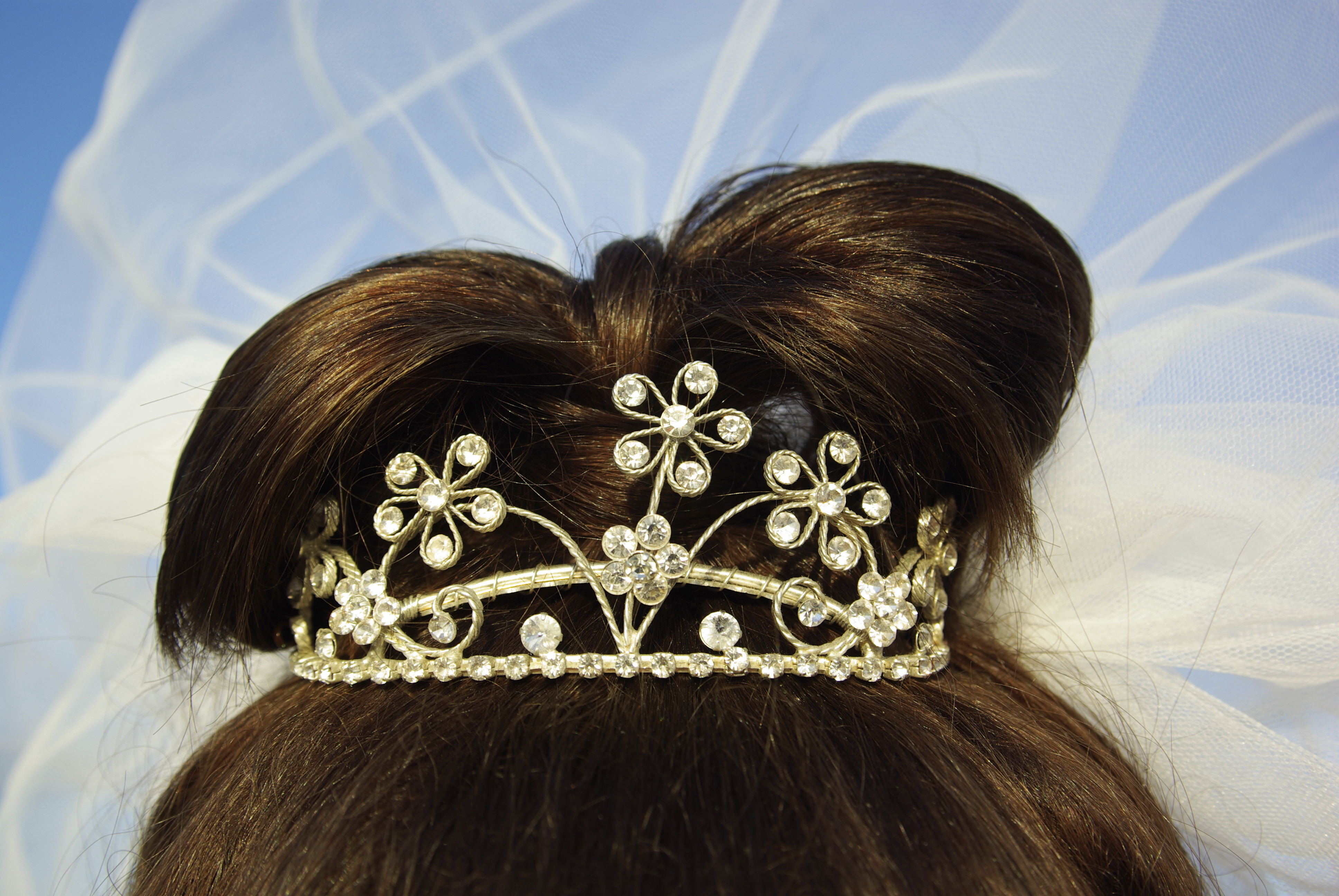 It is made to be the finishing touch of an updo and is worn further back of the head. This tiara also comes in many designs that you could choose from and it would create a dramatic effect to your whole look. 
Wreath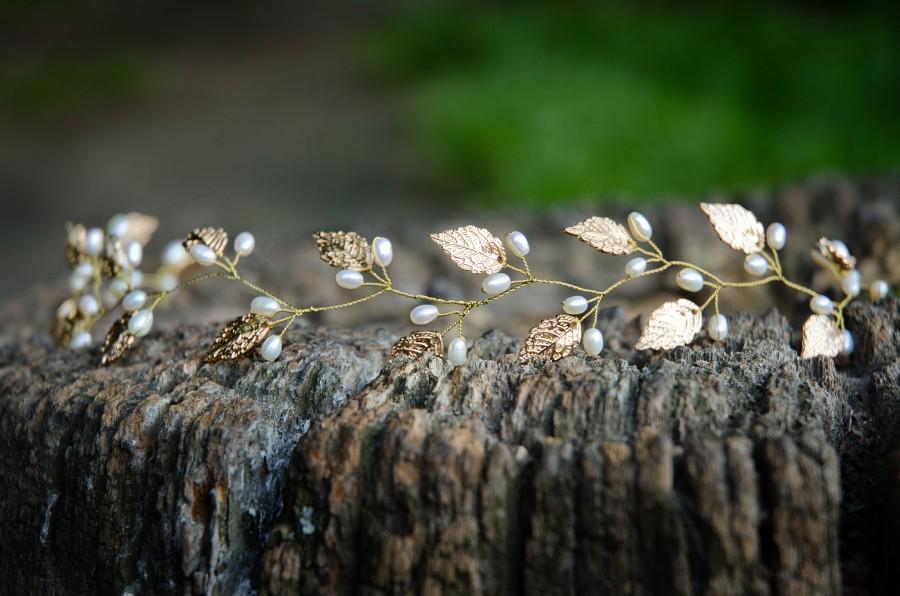 This bridal tiara is crafted from the inspiration of nature as it is made to look like a floral wreath or vine. It would be perfect for any bride who wants to look romantic for an outdoor wedding or for a bride who is going for a grecian goddess look. 
When choosing your bridal tiara ensure that you already know how you want to style your hair on your big day as the tiara is just an accessory. Moreover, if your tiara is already extravagant try balancing it out with simpler jewelry pieces. Another benefit of wearing a tiara is that you can wear a wedding veil if you want to and after the formal wedding ceremony you can remove the veil. This way you can have two different looks on your big day.