Looking the perfect wedding dress makes a bride to be overthink. Naturally you'll want to look and feel amazing on your big day. A wedding is considered to be a huge leap in any woman's life. Knowing how to select a wedding dress is important and knowing your budget for the dress is something that no bride should take lightly.
Sometimes you might not have such big budget for your dress but don't let that stop you. Why not consider looking into wedding gown rental? Honestly, this is not a bad idea as wedding gown rental has a few benefits that could actually be worth it.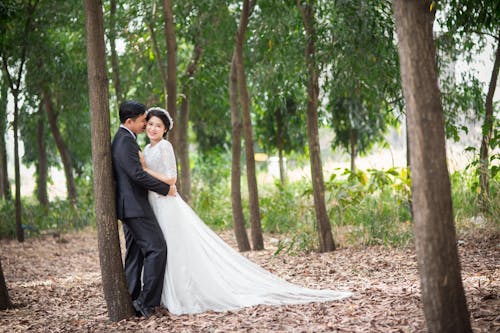 Benefits of Renting A Wedding Dress
Designer Dresses
Typically when you start hunting for the perfect dress, you would easily get attracted to dresses of high end designs. Most brides might end up putting the dress back or scratching off the idea because of the price tag but renting a dress has its perks.
You could look amazing on your big day with a beautiful designer dress without having to spend so much. You'll amaze your guests and most importantly you will look priceless in all your wedding photographs.
Storage
A huge problem most brides face after their wedding is finding a place to keep their wedding dress. This problem could be avoided when you go for the option of wedding gown rental and you would simply have to return the dress back to the store.
Accessories
The coolest thing about wedding gown rental is that some places even offer you accessories such as tiaras, wedding veils, heels and so on. You can get your whole look completed at one place and it'll save you so much time.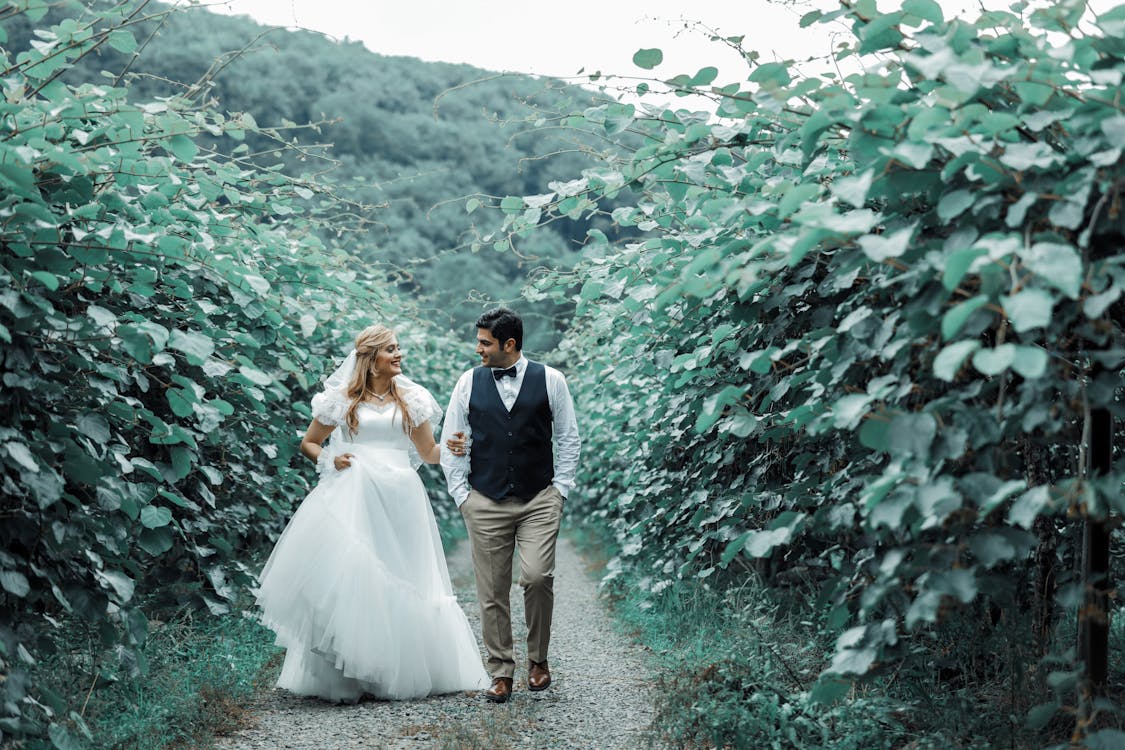 Saves Money
As mentioned earlier you can wear expensive dresses on your big day without having to spend too much. As a bride you may already have to spend so much on other things and let's not forget that even after the wedding there are so much more expenses as well.
By simply renting a dress, you would be able to save your cash and maybe even use the balance to go on a nice honeymoon. Also why spend so much on a dress that you might only wear once? Unless you have the budget for buying the dress, I would suggest renting as an alternative option.
Reduces Stress
The biggest privilege of renting a wedding dress is that part of your headache to do with the wedding could be reduced. The wedding dress selection is one of the hardest things for any women.
For instance if you were to have a dress custom made for you, think about all that time you'll have to spend with the designer to keep trying and adjusting the dress or what if you were to buy a really expensive dress but end up not liking it at the end? All these unnecessary stress can be excluded if you would simply just rent a dress.
So, ladies now that you know why a wedding gown rental could be your ultimate life saver, don't you feel like you might just want to go with this option instead? It cuts down your spendings and saves you most of the worries that associate with buying a wedding gown.