Mechanical Watches Are Back
So we know that a mechanical watch is unique and that purchasing them would make you stand out from the crowd. Many people have started wearing them, I mean let's face it spending a lot of money on a watch is worth is compared to spending money on clothes or accessories that might not last as long. If you don't believe just how popular these mechanical watches are? Why not look at these celebrities who were spotted wearing them? There is a reason why these watches are being brought back in the trend.
Celebrities Spotted Rocking The Trend
Ben Affleck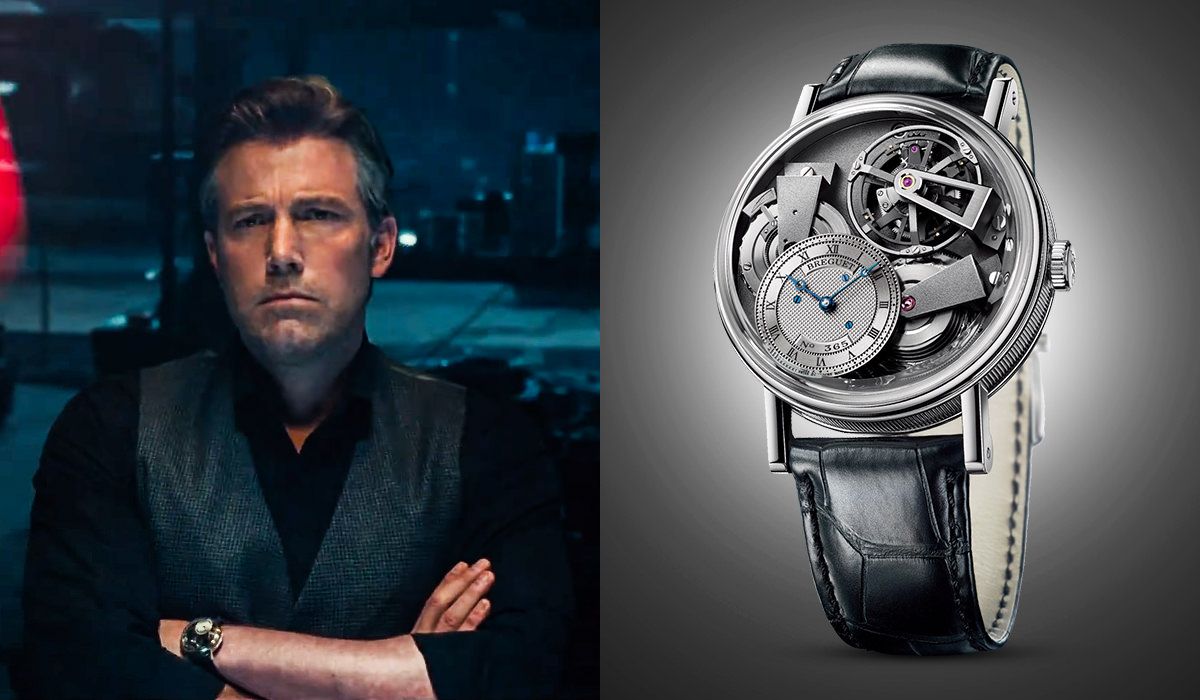 In the movie Batman v Superman: Dawn of Justice, Ben Affleck was spotted wearing Breguet's Tradition Fusee Tourbillon in platinum. Although the watch isn't something a person would notice straight away but it certainly did make the actor look the billionaire superhero he was portraying. 
Dwayne Johnson
The former professional wrestler who is currently an actor tweeted "One of my fav watches. Amazing piece" He said this about Arnold & Son's Time Pyramid Model. The watch is a skeleton watch that comes in red gold and has a triangular movement.
Terrence Howard
Those of you who are fans with the series, Empire will know Terrence as Lucious Lyon. He wore Piaget's Altiplano 38mm 900P watch to the NAACP Image Awards in February 2016. The watch featured 33 baguette cut diamonds on the dial. 
The Rise of Mechanical Watches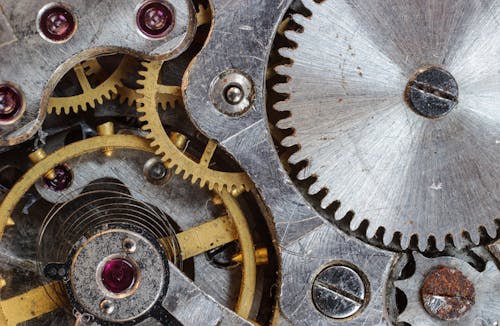 Okay now that you have seen some recognizable faces rocking the watch trend, it's also important for you to know that the mechanical watch faced its own set of problems to step into the spotlight again.
In the early 70's quartz watches began taking over the watch market and as usual when there is something new, people tend to become excited. However with these watches people began to realise that they were not as special as the traditional mechanical watch. Watch lovers everywhere started to realise that the modern day watch design lacked a certain aesthetic. Moreover, they began to realise that digital and modern items do not last as long compared to the traditional mechanical watch.
So once all the flaws of a quartz watch was being noticed, the traditional watch stepped into the picture again. Of course, with the change in times the design of the watch might have altered a little and an automatic version of the watch was created. But this version did not stray far from its roots as well.
Where to get them?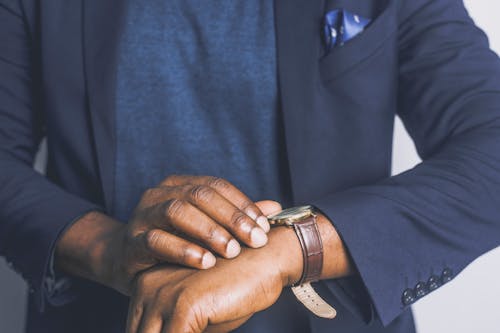 So now that the mechanical watch is back in trend, you might be wondering "Where can I actually get these watches in Malaysia?". Well there are a few options that you could actually consider:
You can browse through the various options that they have to offer and pick the mechanical watch that suits you best.